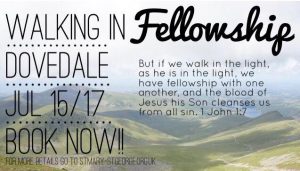 This summer the Nottingham youth are embarking on a hike around the Peak District. This promises to be a weekend full of fun, fitness, food and fellowship.
Day 1: Saturday, July 30, 2016 – Arrival in Rome! [dinner]
Arrival in Rome.
Meeting at the airport. Transfer to the hotel and check in.
Guided of the Coliseum (from outside), Arch of Constantine, Imperial Forum, St. Peter's Prison.
Climbing Capitol Hill for the magnificent view of the Roman Forum.
Stop at Capitol Square, designed by Michelangelo, and Venice Square.
Dinner at hotel or at a local restaurant and overnight in Rome.
Day One 21/8/2016: Arrive at Ben Gurion airport at 14:55 with SN 3289.­ Transfer to Bethlehem for Paradise Hotel for dinner and overnight.
Day Two 22/8/2016: Visit the Shepherds¹¹ Filed, Milk Grotto,  then the church of the Nativity Manger Square and a visit to the Coptic Orthodox Monastery – 13h00: lunch- drive to Hebron to visit the shrine of the Tombs of Patriarchs and the old city- back to Bethlehem to visit David's Well and continue to Paradise Hotel In Bethlehem for dinner and overnight.